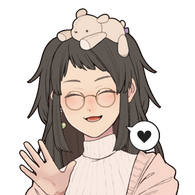 himekc
Hi, you can call me Kirako or K :)
I have a series on YouTube where I talk about my Chinese culture and how my upbringing affected me. If that's something you're interested in, please follow me on any of the social media platforms listed below!
---
---
culture chats with kirako
---
---
---
---
Copyright © 2021 himekc. All rights reserved.